This visualisation is about moving on from 2020 and exploring the possibilities that the new year offers.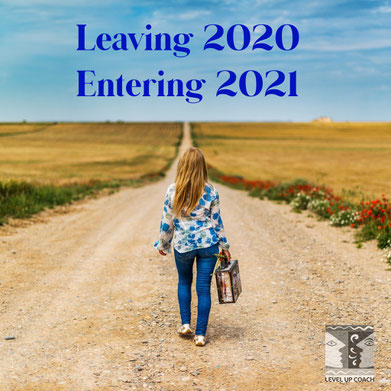 Every year I go through the process of taking stock of the year that has passed and setting some intentions for the year ahead.
I started doing this for 2020 and found that my normal process did not work.
They say that 2020 was an unprecedented year – and I think that maybe that is the best word for it. A year of political turmoil, civil rights injustices, wildfires, tragedies and all against the background of the pandemic – a time where the best way we could keep ourselves and the people we care about safe was to stay away from them.
Certainly a year of challenges for each and every one of us.
I believe that the best way forward is to spend some time to review the year that has passed. To acknowledge what happened and how it felt, and to recognise our own learning and growth.
If 2020 has taught us nothing else it is that we live in uncertain times.
We can build our own resilience and our ability to react skilfully to the future, by not ignoring the past but by processing it and taking the learnings.
I believe that this will help us all to move forwards into 2021 and to set our intentions for the year ahead.
I hope you find this visualisation useful.
---
PREPARING YOURSELF
Please do not do this visualisation if you are driving, operating heavy machinery, or where a lack of attention could cause danger to you or others.
To prepare yourself you may wish to have a pen and paper ready to take notes.
You can pause the recording at any time.
And, if at any stage you feel that this visualisation is getting a bit too much for you or if you want to pause, then please pause the recording and maybe focus on breathing slowly into your belly. If you want to stop the recording and come back to it at another time, of course that is ok too.
You are in control here. Please do what feels right to you.
---
AFTERWARDS
Congratulations on having the courage to complete this visualisation.
I hope you found it useful.
If you want to take some time to look at your notes. Maybe discuss them with someone you trust?
What insights have come from this visualisation?
What have you learned about yourself?
Are there any concrete actions that you would like to take as a result of this visualisation?
This visualisation was inspired by the CRR Global "Mansion" visualisation and the embodiment work of Mark Walsh.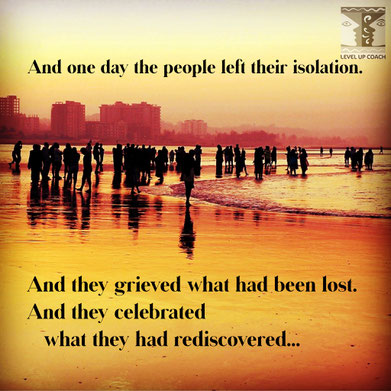 My wishes for you in the year ahead:
May you be safe and protected from danger

May you be free from stress and anxiety

May you be free from fear

May you be happy and peaceful

May you be healthy and strong

May you have ease and wellbeing
May you have joy
Warmly
 ...Chrys
PS if you'd like to talk to me about this visualisation and how you can make positive changes in your life please contact me at chrys@levelupcoach.eu.